As parents of a child with Autism, we created The Behavior Train to help families who have the same feelings and questions we did. We know just how isolating and hopeless it can seem, but it just doesn't have to feel that way. The Behavior Train is about empowering you and your child to be better prepared, educated, and equipped to deal with those challenges on a day-to-day basis.
We work with the newly diagnosed because that's when we see the biggest impact of ABA. We can't emphasize enough how essential it is for us to work together with your child during their formative years. Establishing an early practice can give you the knowledge and resources needed to meet the complex needs of your child. That's a big deal.
We want what you want -- for your child to succeed and flourish. It's why we hire staff that is not only passionate about ABA, but also has backgrounds in early childhood development, family & child studies (child life), and early intervention. It's about putting your child first, not pushing an ideology. You know your child isn't a problem to be solved, we do too. The first step is the hardest. Let's take it together.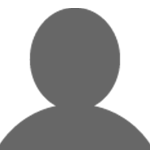 DeAnna Morrow
Chief Clinical Officer, BCBA, LBA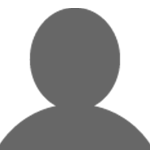 Courtney Newcomer
Clinical Director, BCBA, LBA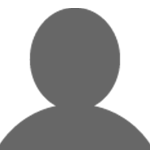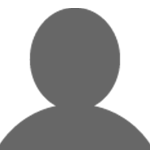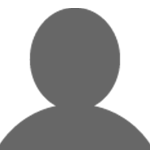 Madeline Crawford
Clinical Director BCBA, LBA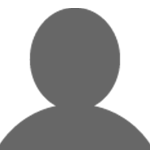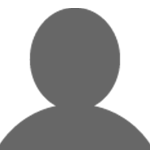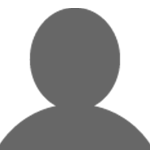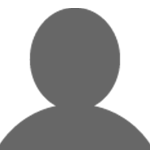 Connie Ginnings
Clinical Director, BCBA, LBA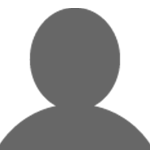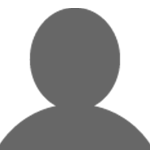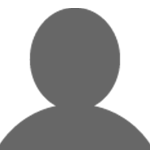 "We fell in love with The Behavior Train after our first meeting with Dan & DeAnna. They love what they do, pouring their hearts into the center & the children. It is obvious! You can always tell when your child is being loved and cared for. "
Satisfied Parent, West Monroe, LA
Bossier City - Monroe - Rayville - West Monroe
We believe one of the biggest keys to delivering intense therapy is having a distraction free therapy environment.  We accomplish this by having a room dedicated to each client while they are there for therapy.  "One client, one therapist, one room" is a motto of ours that ensures that distractions are minimized during work sets.  Momentum is crucial to effective therapy and we work hard to ensure that this rhythm isn't interrupted. 
Green space is important!  During breaks, outside play is a great reinforcer, while also offering an excellent opportunity to engage in play with or near friends. Currently we have fenced in green space at our West Monroe and Rayville locations and plan to have green space in Bossier in the future.