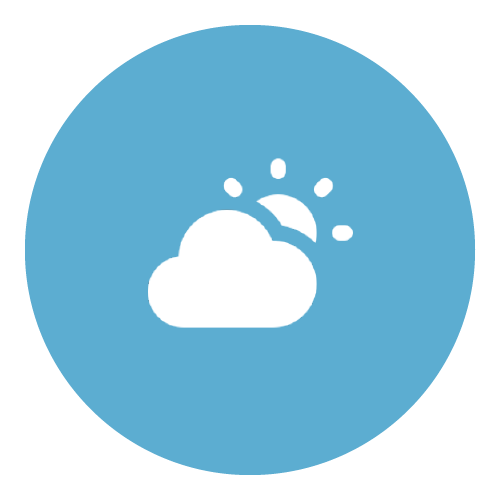 Reduce Challenging Behaviors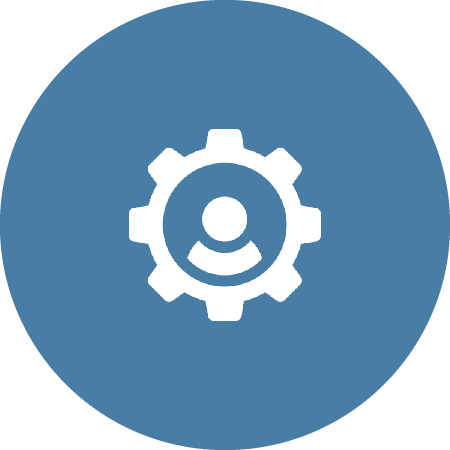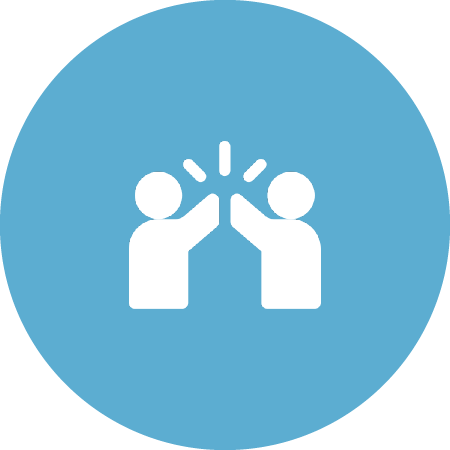 Improve Social Engagement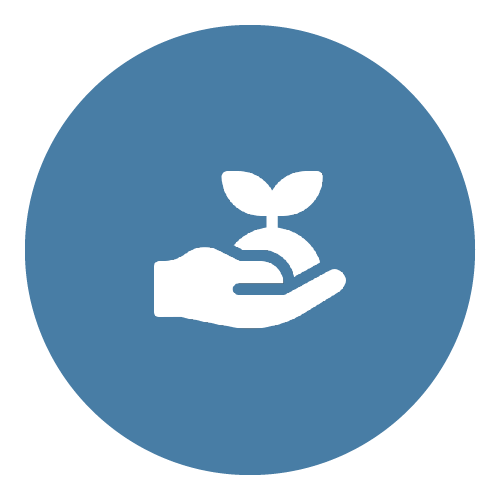 Behavior Coaching for Families
You Are Not Alone There Is Hope
It is normal to feel lost when you don't know how to help your child, especially when their behavior seems to be beyond your control.
When you are so close to the issue, it's hard to know what you could be doing differently to help your child.    
We have experience with guiding others on similar paths to yours.  Let us help you navigate it with proven tools and strategies, aiming your family toward a better future.   
Early intervention for children ages 2‐6
Our focus is on early intervention. We primarily work with younger children to identify and address skill deficiencies, adaptive needs, and difficult behaviors.
Research suggests that ABA Therapy can have the greatest impact on a child's IQ, communication, and social interaction during early childhood.
"The kids are thriving because of The Behavior Train! We are seeing progress we may have never seen at the previous clinic… especially in such a short time."
Satisfied Parent, West Monroe, LA
What You Need to Understand About
Applied Behavioral Analysis Therapy (ABA) Works

ABA is an evidence based, best-practice treatment, and is the only scientifically validated therapy that helps children with autism. It focuses on learning and behavior in real situations to increase helpful behaviors and decrease harmful behavior.
Parents are part of the solution

A key part of helping children is equipping parents and other family members to be a part of the solution. Our goal is for your child to become independent in targeted skills along with the appropriately modified behaviors, so one day he/she will no longer need clinical therapy. We can achieve this by equipping you as the parent with the right tools to help your child thrive in his/her natural environment!
We Work Toward Pre-K Readiness

With the use of developmentally appropriate assessments, individualized treatment plans, and our expertise in child development, our team works to teach Preschool readiness skills to our clients. This occurs when each child has moved through important individual skills and is ready to begin learning in a small group environment.
Improving quality of life
We promise skillful, caring therapy for your child, open lines of communication, and parent coaching for when you no longer need us.